Our Audience
113 Markets, 38% of all U.S. Households
Households in the Gray footprint spent $19.9 billion in online travel expenditures in the past year.
The Gray National Footprint
With 7.9 million travel enthusiasts and 7.3 million U.S. travelers in the Gray footprint, we deliver the audience.
The Gray Audience
Our audiences made 2.2 million hotel/motel reservations in the past year.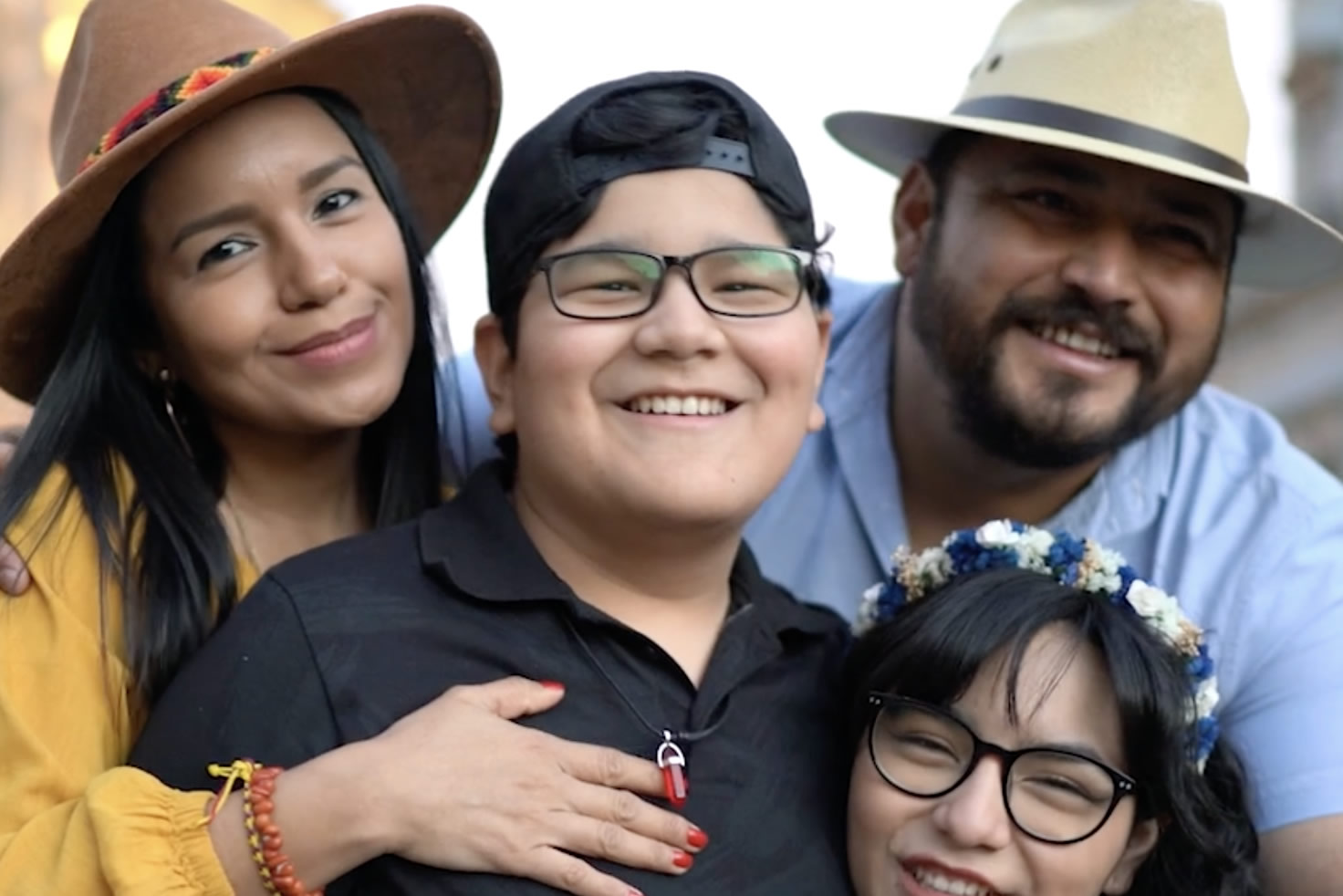 Your Adventure
Every destination has a story to tell, a traveler to inspire and a connection to make.
Road trips and travel tips
Activations and motivations
Digital nomads and Bliesure travel
Let's tell your story together.
Destinations
Lafayette Louisiana
Using Premion's brand safe connected television platform, Gray Destination Marketing created a custom segment for this destination combining travel intent with a love for food, music and culture all focused on Lafayette's primary and certain expansion markets.
Lafayette's campaign showed a 33% lift in visitation
Learn More
Activations
More activation availability and more authentic connections. Pick your audience. Create your adventure.
Hospitality & Attractions
Robert Trent Jones Golf Trail
This strategic plan focusing on Gray's owned and operated stations in drive and fly markets helped almost double Alabama Tourism revenue from $10.7B in 2012 to $19.7B in 2021.
Learn More
Digital Marketing Solutions
Creative Design - Digital Strategy - Optimizations & Insights
Local Connected TV
Whether you need advertorial programming, commercial inventory up to :60 seconds or sponsorships, Gray's local stations offer built in audiences in some of the most watched local programming.
Benefit by pairing commercials on Gray's local television stations with digital ads on their digital platforms for long-term branding.
Build trust while getting the frequency needed to increase brand recall with a well-informed audience.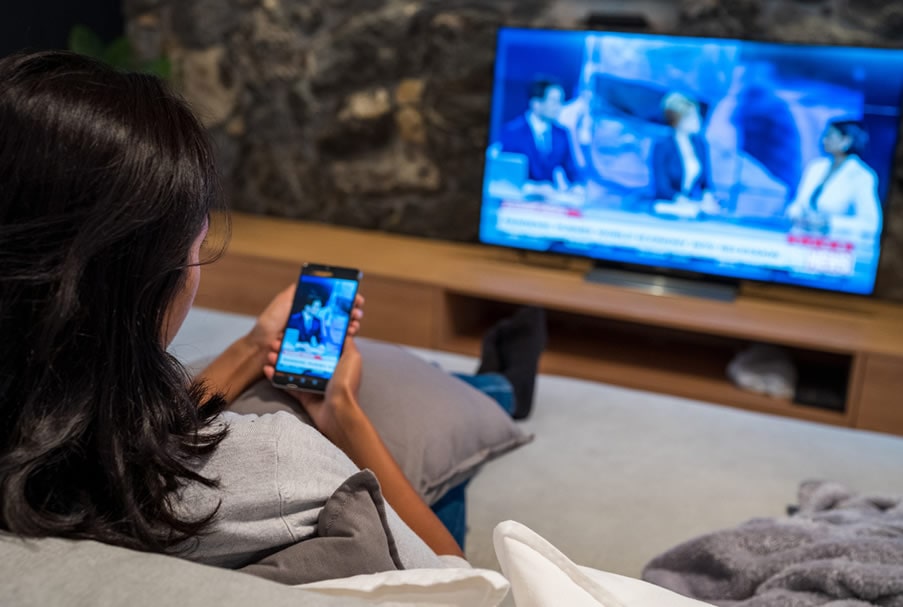 Premion Connected TV
Reach potential customers while they view the most sought-after long-form video content on streaming devices – live and on-demand.
Dominate the streaming space with Premion, the industry-leading premium OTT advertising platform that has direct relationships with 125+ trusted and brand-safe publishers.
Combine this with unique targeting capabilities to deliver your story to the most relevant audiences. And with website attribution tracking, learn how many visitors went to your website after viewing your spot.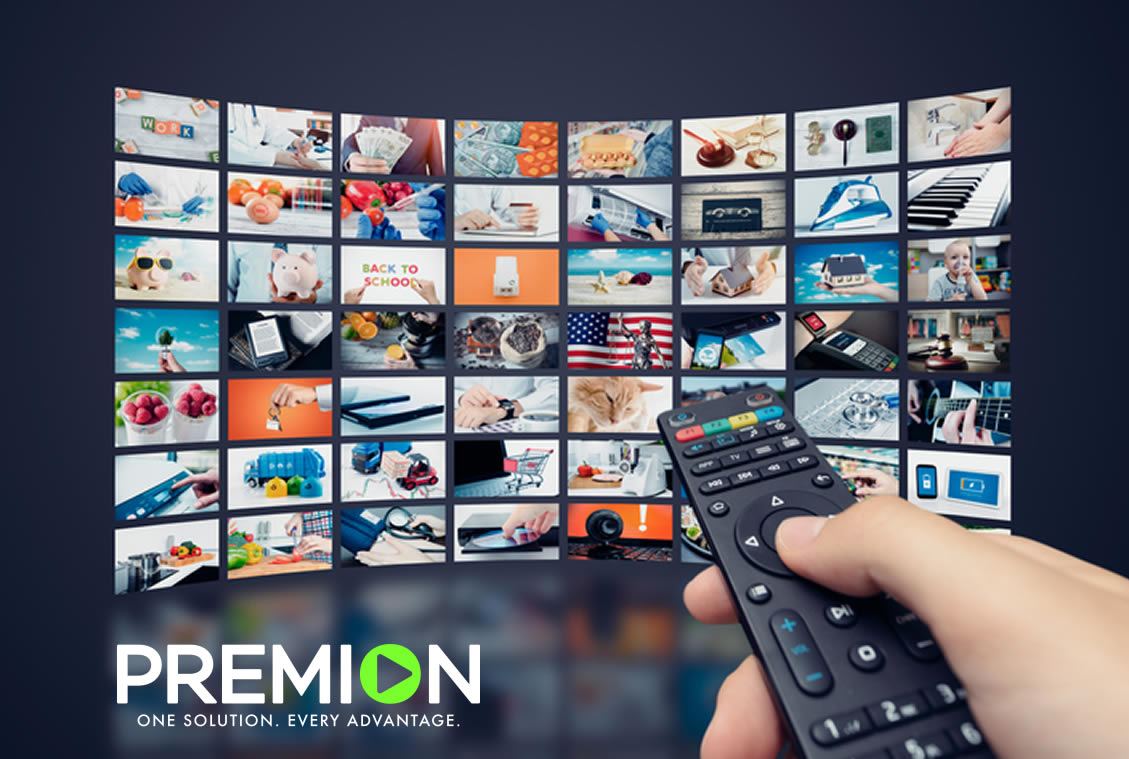 Comprehensive Travel Profiles
Live, streaming data ensures we create the correct profile, discover insights and incorporate travel and tourism attributes that are current and actionable.
Proprietary, state-of-the-art tools deliver the reporting transparency and trust that you deserve and allows our team to optimize campaigns based on results.
Get unparalleled levels of broadcast & digital marketing data with our in-house marketing tools & dashboards.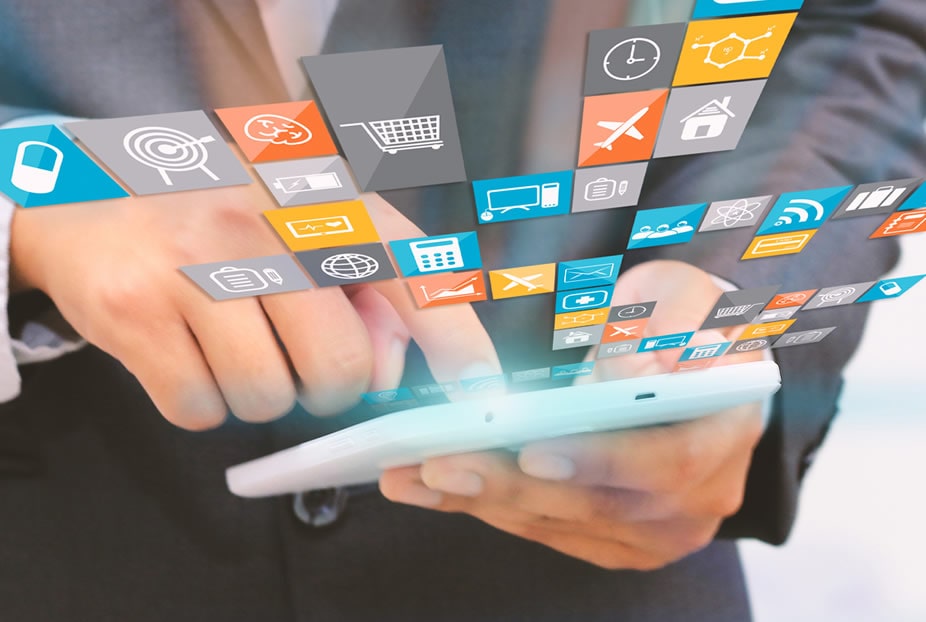 Video Marketing
It's critical to connect with consumers on an emotional level and answer a need. Your advertising creative – whether it's a commercial, display ad, or email – must tell a powerful, but simple story, and it must be created for the platform where it will be placed.
Reach the right audience, at the right time, on the right platform...
You'll save on costs and enjoy higher conversion rates.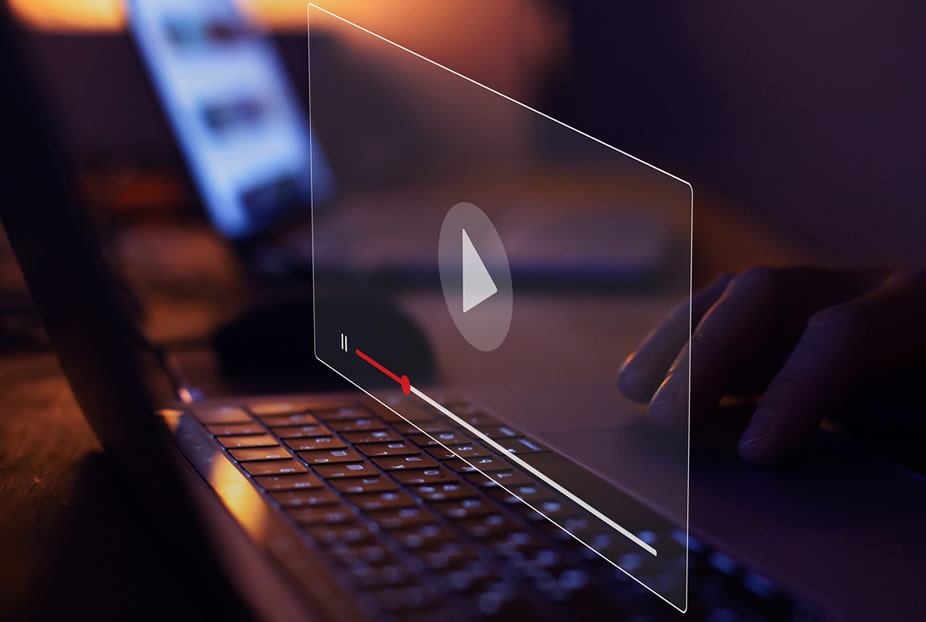 Traditional Digital
Awareness and conversion go hand in hand. Reach the right people wherever they are. Traditional digital advertising is still a necessity in reaching travelers. Being able to identify travel intent, income and even niche audience behaviors can increase conversion.
Deliver ads across all devices to custom local audiences on 99% of the internet's ad-servable inventory.
ast a net over potential customers who fall within geographic parameter, have walked into a competitor location, searched topics related to your business, or have been to your website.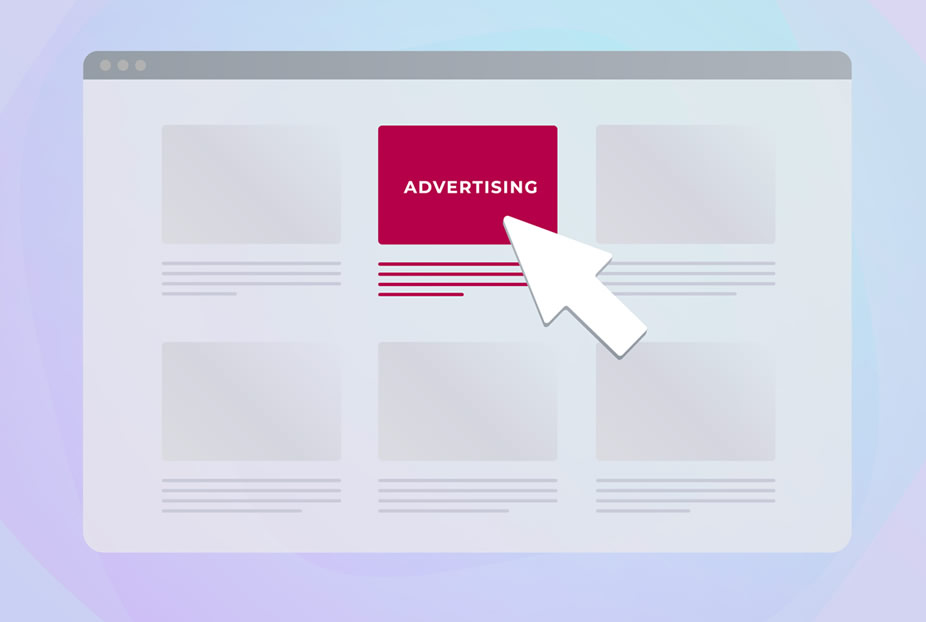 Optimization
Our insights dashboards are a transparent look into your campaign. As we work together to optimize your digital strategy, showing campaigns singularly or in a roll up view allow you to quickly show successes and opportunities.
Live dynamic dashboards allow you to visualize the performance of your digital campaigns 24/7, giving you the story behind the data.
Track and monitor success efficiently, and on your own schedule...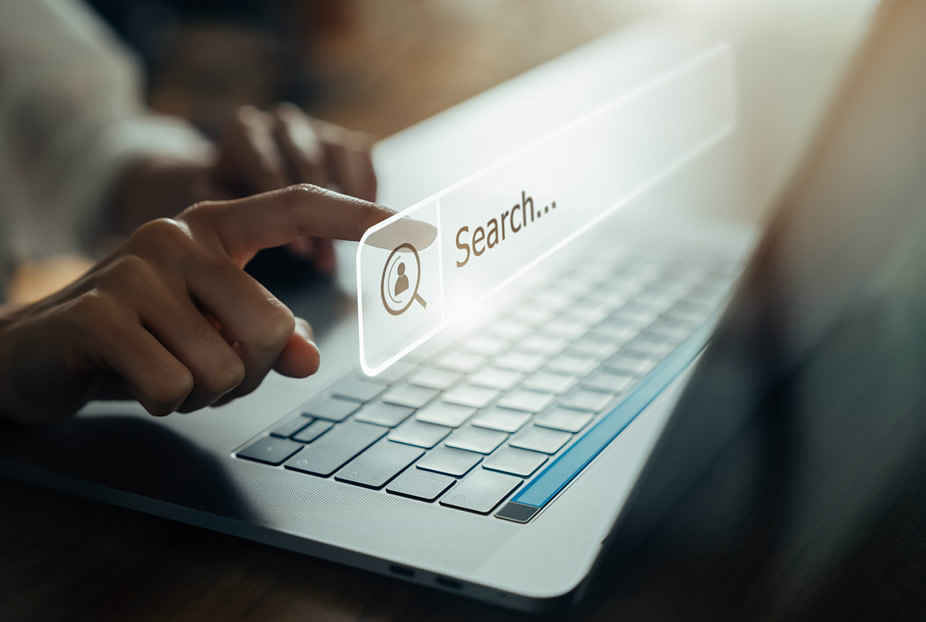 International Audiences
Paddle Michigan
The client saw a substantial decrease in web abandonment leading to higher sell outs. Revenue tripled in 2 years giving the owners freedom to update messaging to adventures and expand to additional domestic and international markets.
Learn More
Creative Services
Unique results require unique relationships. We believe promoting, and growing relationships with our clients are essential to initial and incremental success.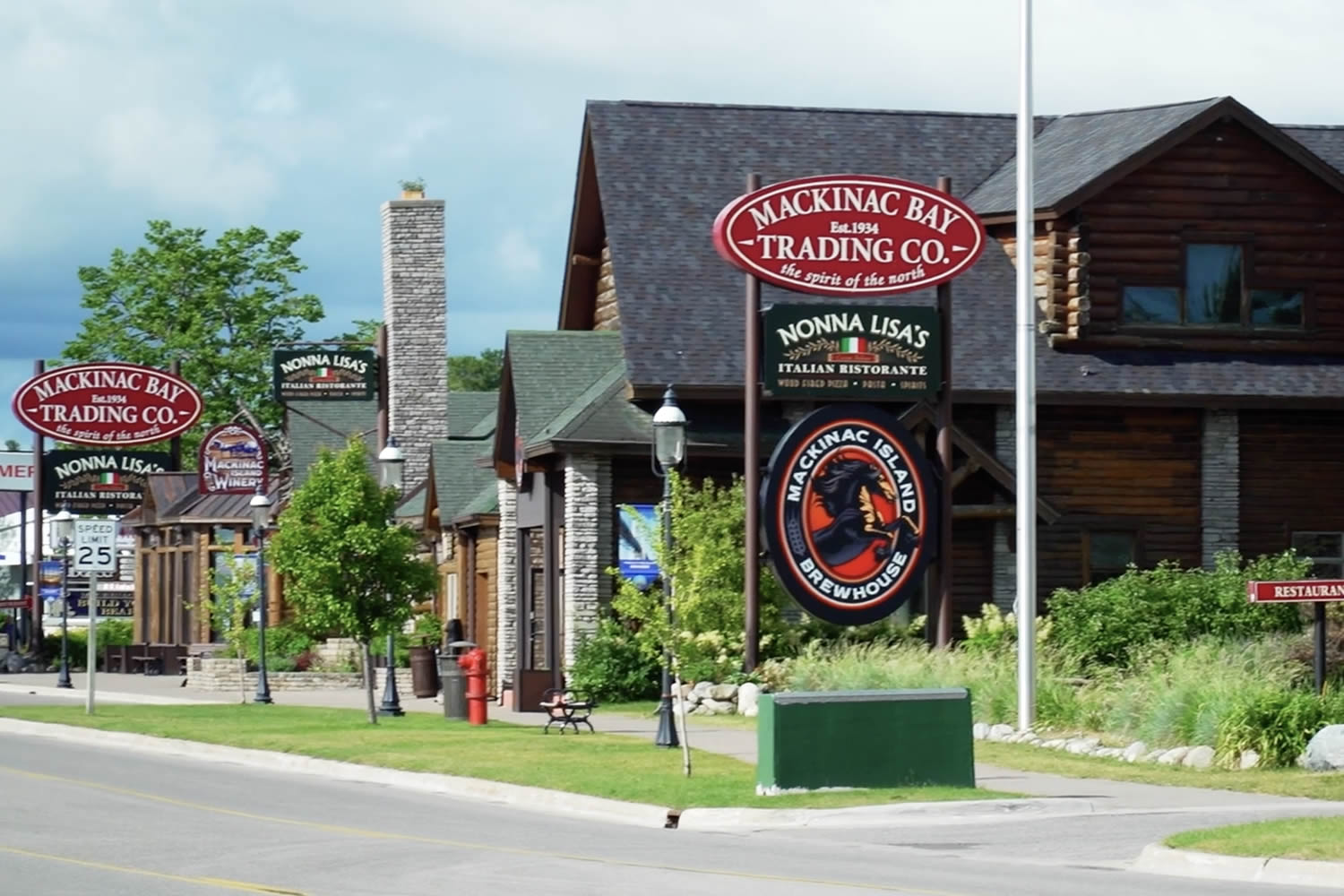 Mackinaw City
Small town, big story. Explore the shoreline and history of this Michigan village.
Travel South El Dorado
Arkansas wanted influence and style. Gena Neely brought both to this travel tip series.
Say Hi
Need us to answer a question? Send us a note below.